NOW AVAILABLE - Free delivery to your door!
Call or email us with the product of your choice and it will usually ship direct from Ashley within 48 hours and arrive at your doorstep FREIGHT FREE! (Large items will be delivered free by Hollister in our delivery area). Call (309)833-1000 Option #3 or email mike@hollisterhomecenter.com. We'll take it from there!
If you are looking for furniture in the Macomb IL area, look no further than Hollister Home Center. Put your personal stamp on any area in your home (inside OR out) with furniture and design accessories from Hollister Home Center.
Your stylistic vision will come to life when you choose furniture from Flexsteel or Ashley. Hollister Home Center carries the entire Flexsteel line of upholstered furniture. Ashley Furniture features thousands of choices in design art and accessories plus an amazing collection of patio and outdoor furniture!
Beyond quality and durability, Flexsteel and Ashley are also known for comfort and style. You can count on great service, careful delivery and American quality.
Visit some of our furniture choices below and see all the options we have to offer.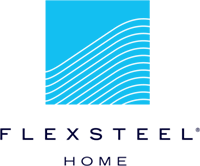 We offer several brands of furniture at affordable prices.
We offer mattresses at affordable prices.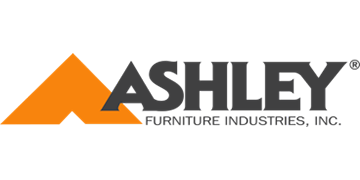 We offer several brands of furniture at affordable prices.
CHECK OUT OUR GALLERY FOR A PREVIEW OF ALL OUR FURNITURE.